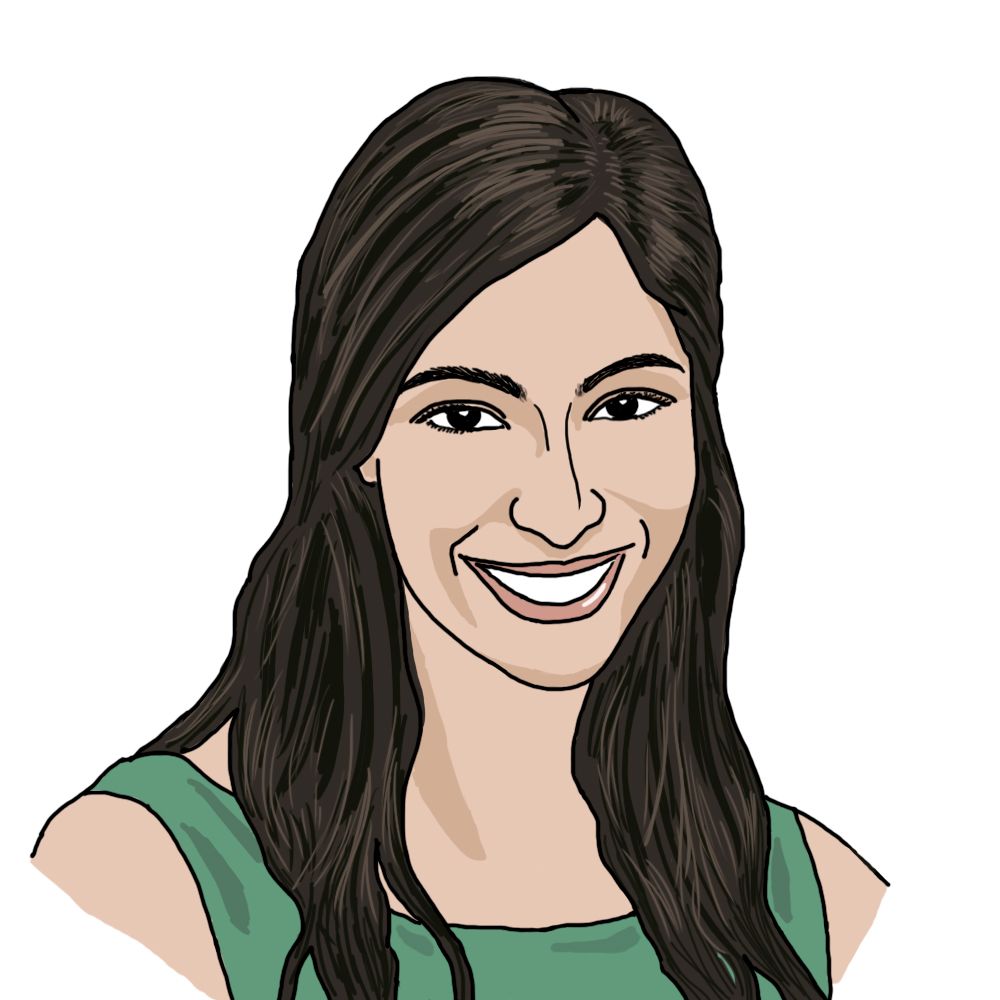 Neha first created the SDV for her Master's thesis at MIT and also has experience in Product Management from Google. She is excited to use her expertise to build a great SDV user experience.
The SDV Blog is a collaborative effort by core contributors and SDV users.
Are you using the SDV to solve your business needs? Become a guest author for our blog! Contact us at info@sdv.dev for more information.