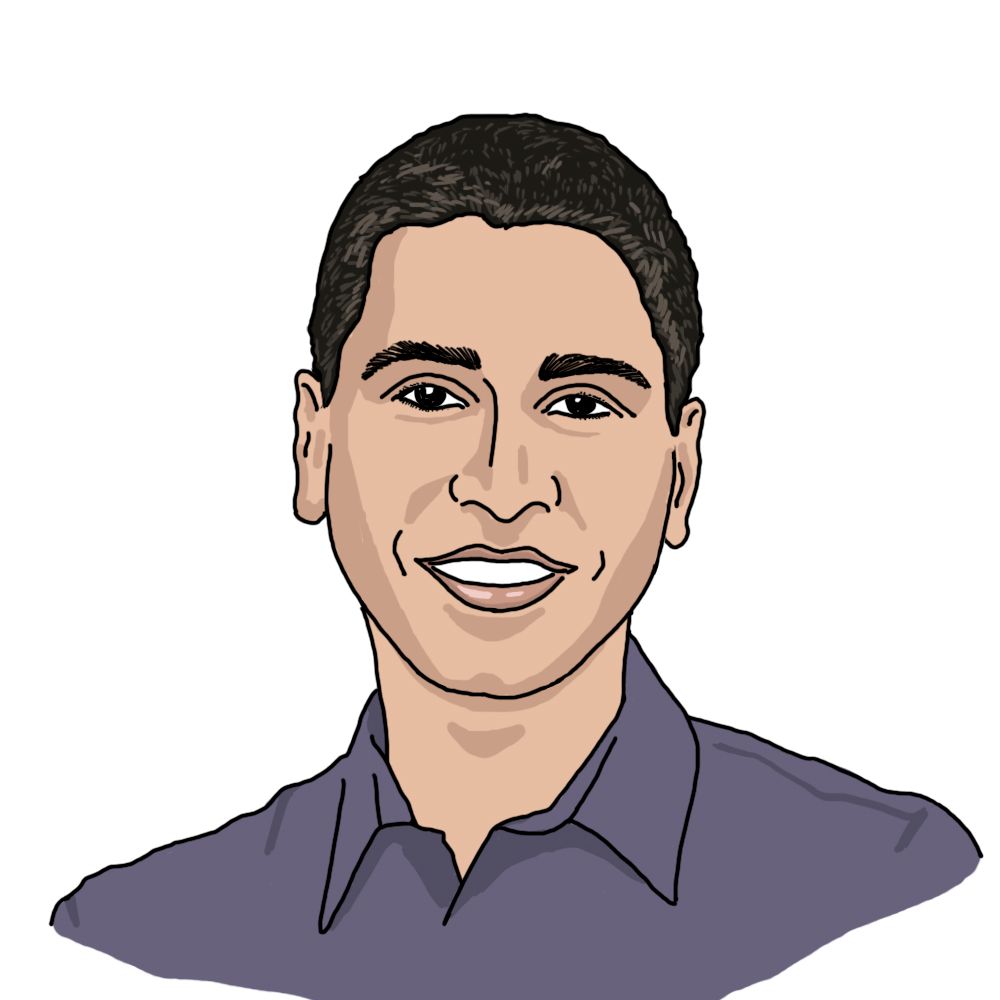 Kalyan Veeramachaneni
Boston, MA
Kalyan is a Principal Research Scientist at MIT, leading a group called Data-to-AI. A 3-time startup founder, Kalyan is interested in big data science and deployable machine learning systems.
The SDV Blog is a collaborative effort by core contributors and SDV users.
Are you using the SDV to solve your business needs? Become a guest author for our blog! Contact us at info@sdv.dev for more information.