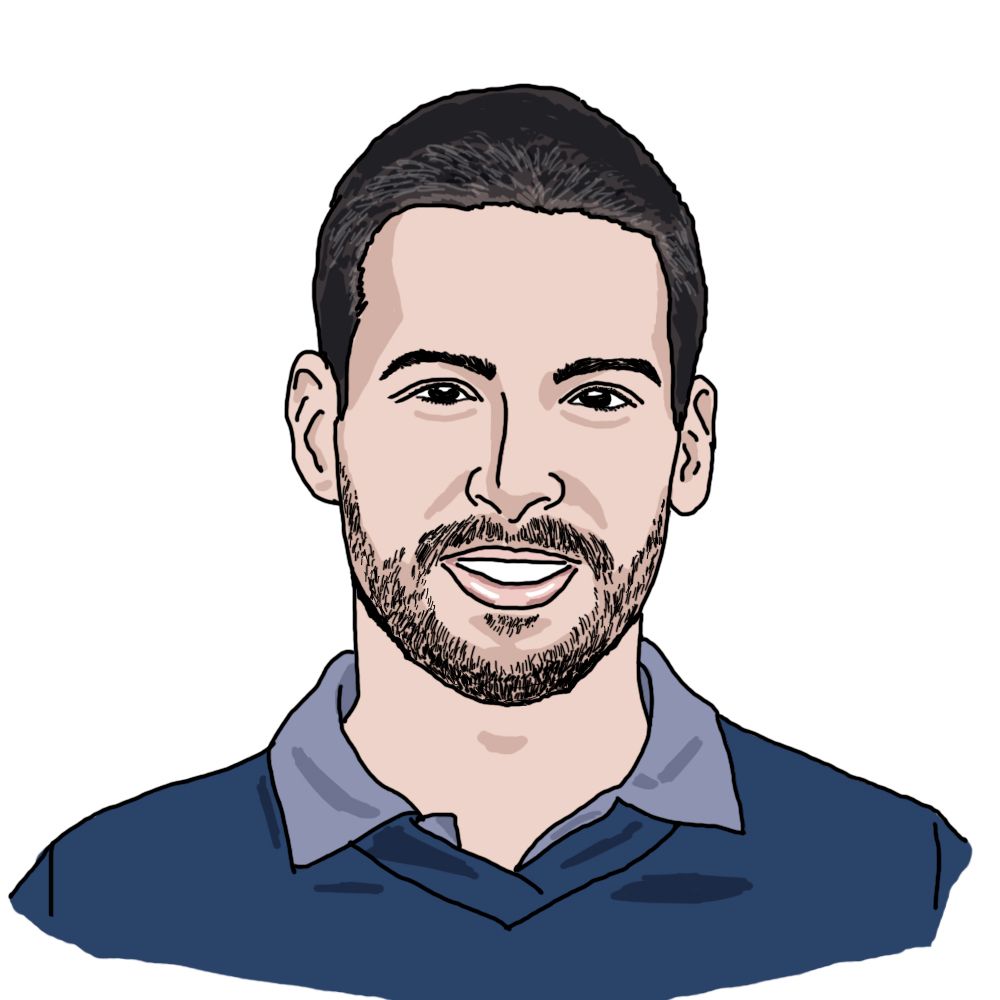 Carles Sala
Barcelona, Spain
Carles is a seasoned ML and Software Engineer, and former researcher at MIT, where he led the development efforts to grow the SDV prototype into the successful open source project that it is today.
The SDV Blog is a collaborative effort by core contributors and SDV users.
Are you using the SDV to solve your business needs? Become a guest author for our blog! Contact us at info@sdv.dev for more information.