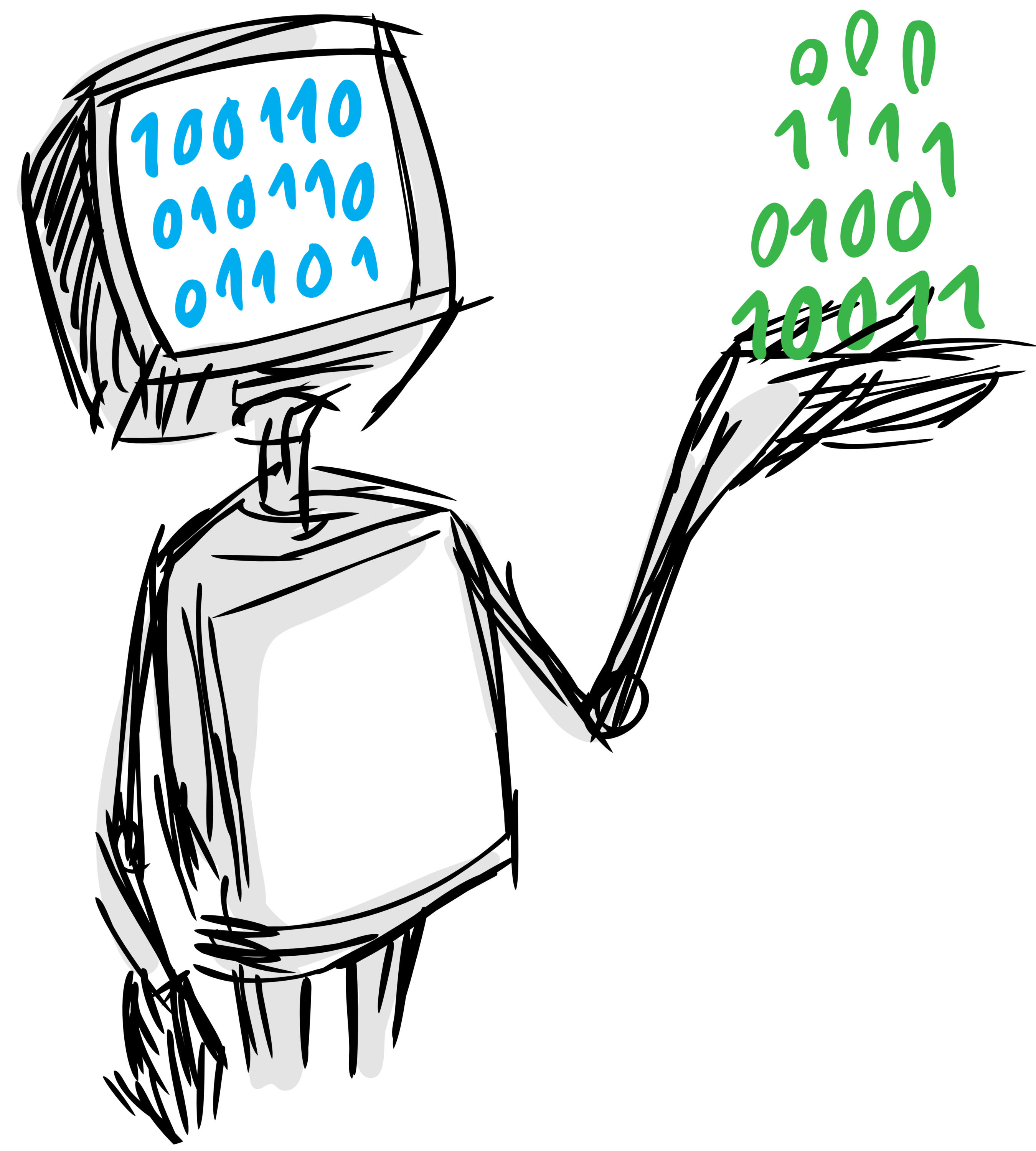 An open source project from Data to AI Lab at MIT.
RDT: Reversible Data Transforms¶
Overview¶
RDT is a Python library used to transform data for data science libraries and preserve the transformations in order to revert them as needed.
Install¶
Requirements¶
RDT has been developed and tested on Python 3.5, 3.6, 3.7 and 3.8
Also, although it is not strictly required, the usage of a virtualenv is highly recommended in order to avoid interfering with other software installed in the system where RDT is run.
Install with pip¶
The easiest and recommended way to install RDT is using pip:
This will pull and install the latest stable release from PyPi.
If you want to install from source or contribute to the project please read the Contributing Guide.
Quickstart¶
In this short series of tutorials we will guide you through a series of steps that will help you getting started using RDT to transform columns, tables and datasets.
Transforming a column¶
In this first guide, you will learn how to use RDT in its simplest form, transforming a single column loaded as a pandas.DataFrame object.
Transforming a table¶
Once we know how to transform a single column, we can try to go the next level and transform a table with multiple columns.